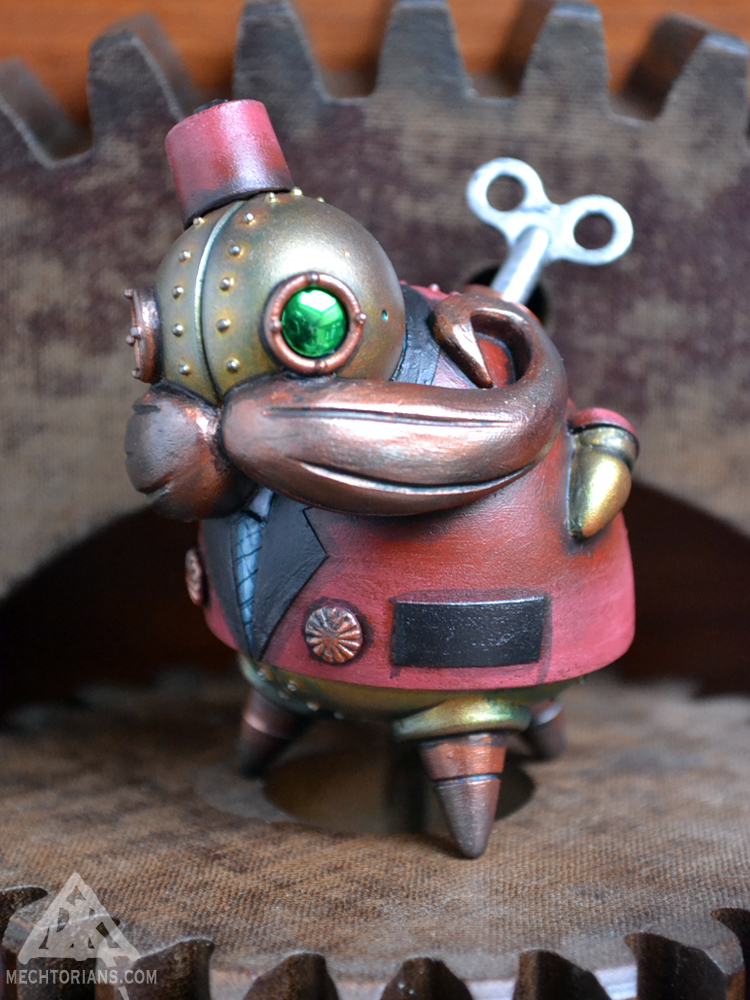 Todd grew up in the shadow of his popular sister Heb.
Some people called him odd. But really he is simply unique.
Artistic, quirky, friendly and mostly Vegan.
He dwells in a lovely valley and quietly effects the world.
Polyester Resin mini figures.
Red edition of 10.
Teal edition of 10.
Pewter edition of 100.
Bronze edition of 100.
Verdigris edition of 100.
3″ tall.
2015.